Special offers on SECA ECG machines and free extended warranty
Reduced pricing and peace of mind with an extended warranty to 5 years. Save up to £899. Offers end 30.09.21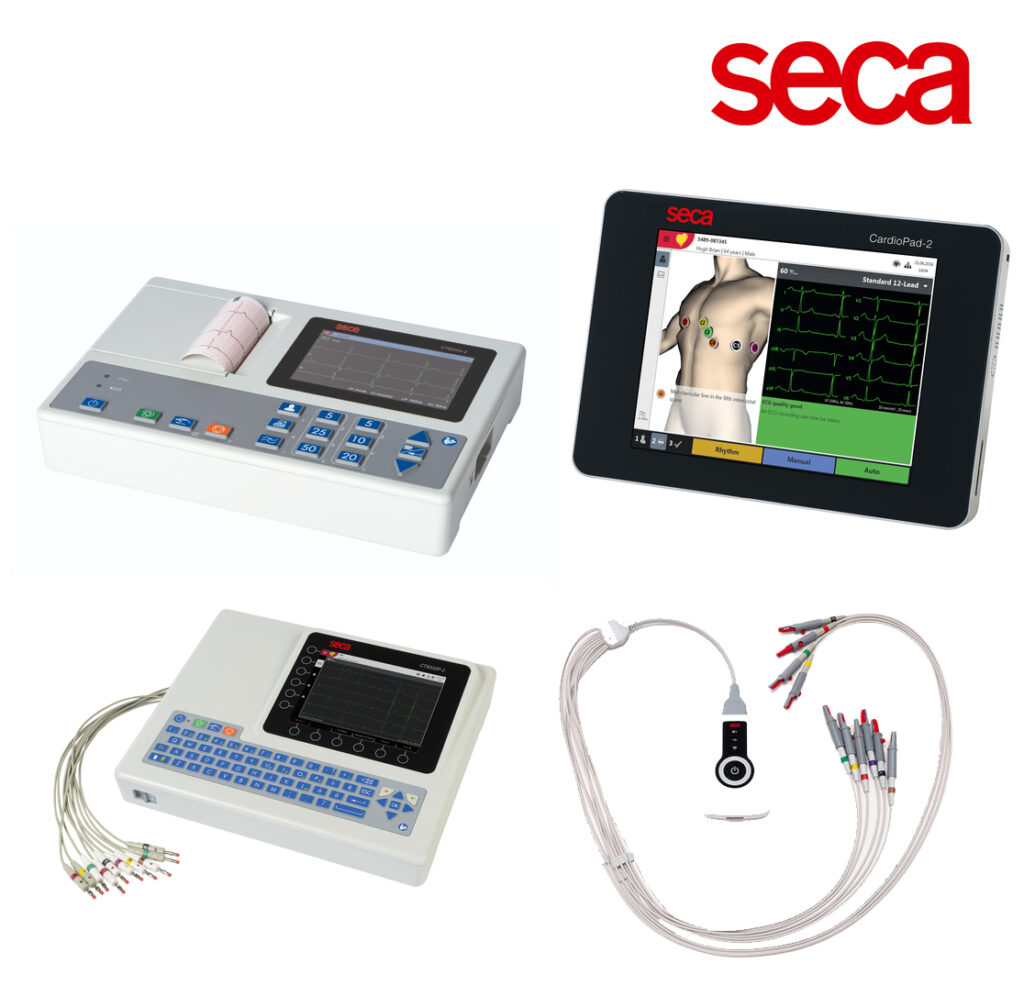 SE-CT330,SE-CT331,SE-CT8000I-2
SE-CT8000P-2,SE-CTCARDIOPAD-2
SE-CT330,SE-CT331,SE-CT8000I-2,SE-CT8000P-2,SE-CTCARDIOPAD-2
Why choose SECA ECG Machines?
SECA is a highly reputable world-wide manufacturer of medical diagnostic and body measurement products. SECA ECG machines are common place in almost every healthcare setting for their reliability and durability. To see what else SECA has to offer, click here
FREE virtual demonstration available
After-sales training and UK support

5 Year Warranty with this promotion
SECA ECG's are usually 3-year warranty
Do you have any questions? Call 0845 862 9500 today.