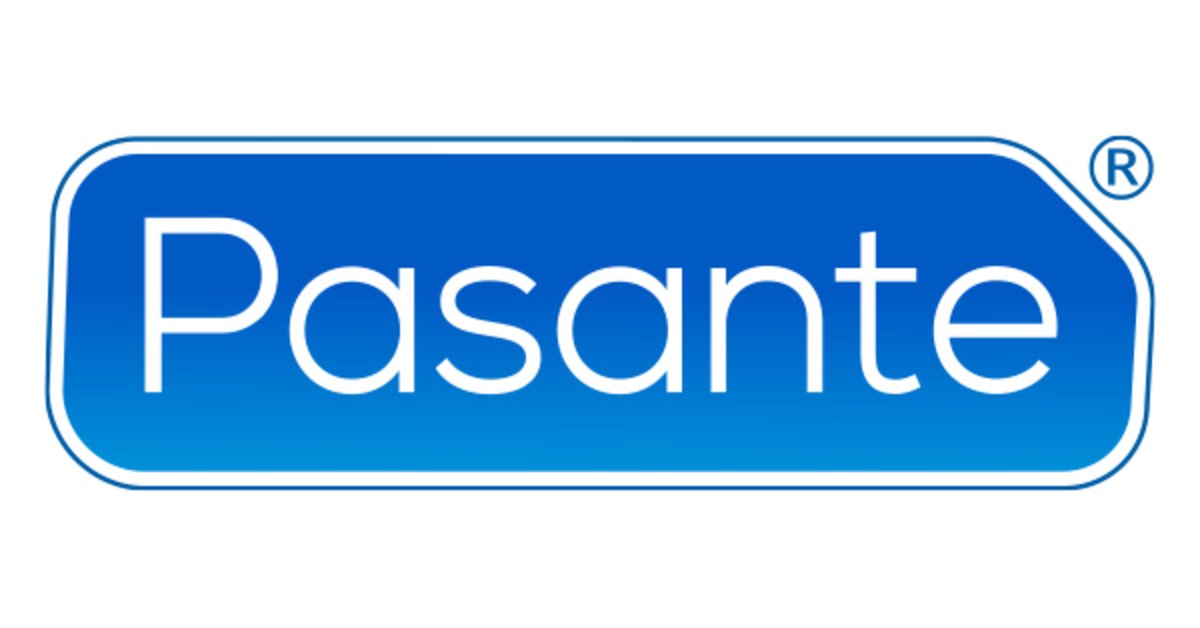 Pasante sensiva condoms, clinic pack (box of 72)
Pasante Sensiva Super Thin Condoms, Latex-Free, made from polyurethane and at just 25 microns, are among the thinnest condoms available.
Each Sensiva condom is packaged in an easy-to-open round pot that offers greater protection for the condom than conventional foils. They can be used with any water-based lubricant and most oil-based lubricants.
Contains 72 condoms
Non-spermicidally lubricated
Kitemarked
CE marked
Does not contain animal-derived ingredients
Alcohol-free
190mm nominal length
58mm nominal width
Technical Specification
Detailed Technical Information -
polyurethane and silicone oil lubricant