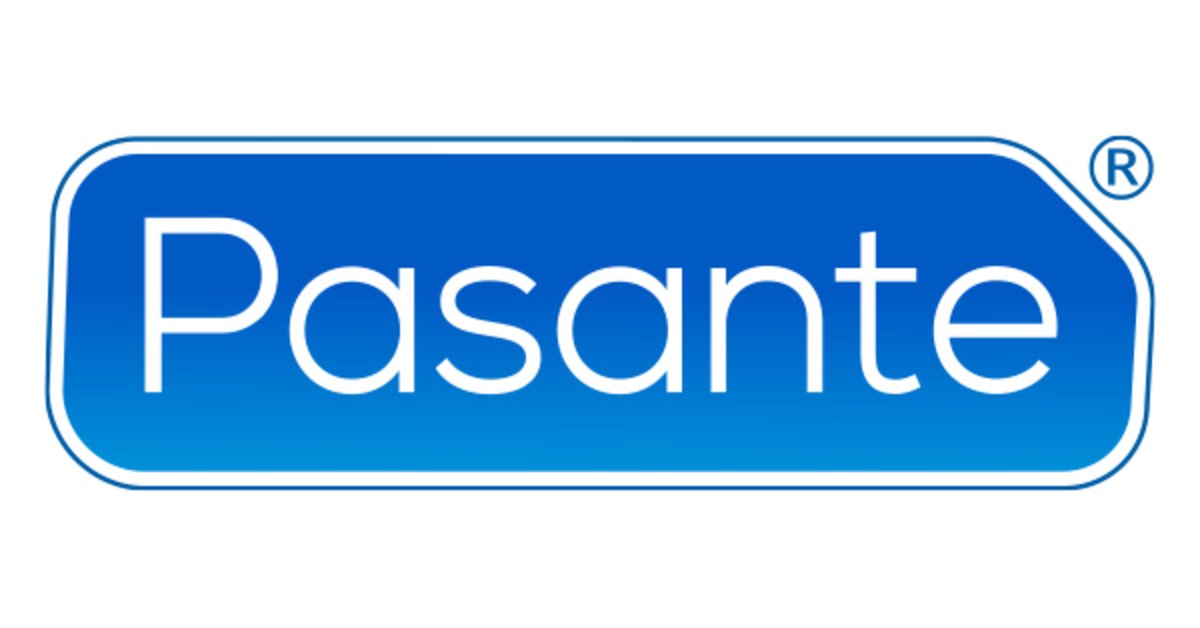 Pasante MEDICheck Cassette & Pipette Pregnancy Test
Pasante MEDIcheck Pregnancy Test Cassettes with Pipette 8615 are for professional use within a clinical environment. They are a rapid test for the quantitive detection of human chorionic gonadotropin in urine.
Supplied in a box of 24
Fast reliable results as early as 40 seconds
Individually foil wrapped cassette and pipette
ISO 09001 Compliant Sensitivity of HCG at 20mlU.