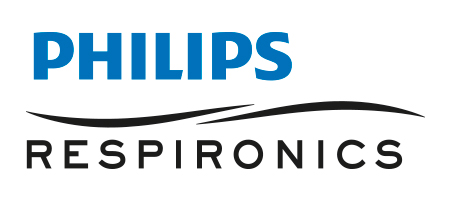 Philips Respironics SimplyGo Portable Oxygen Concentrator
Our most compact and stylish all-in-one transportable oxygen solution. With 6 pulse flow settings, sleep mode and continuous flow up to 2 litres per minute.
Weighing just 10lbs (4.5kgs), the SimplyGo from Philips Respironics easily fulfills the needs of most oxygen users with an all-in-one, continuous and pulse flow oxygen system.
This highly compact concentrator has a pulse flow mode with up to 6 settings and a continuous flow mode that provides a maximum of 2 litres per minute. It also features a unique "sleep mode" function. When activated, pulse flow becomes more sensitive to breath intake and automatically reverts to continuous flow mode if no breath is detected.
The machine is easy to operate with a simple to use control panel and a backlit LCD screen displaying information on current setting, oxygen mode and remaining battery life.
Battery run-time on the SimplyGo is approximately 3 hours on setting 2 pulse flow mode. The optional external battery module allows for another battery to be connected to the machine to extend the overall operation run-time - ideal for long days out or travelling.
SimplyGo comes complete in a stylish brown bag with shoulder strap together with a large wheel cart and accessory bag ideal for keeping all accessories and cables together.
Lightweight all-in-one oxygen solution
Weighs only 10lbs (4.5kg), SimplyGo can easily be carried or transported on the provided cart
Three oxygen flow modes
6 pulse flow settings, continuous flow up to 2 litres per minute and sleep mode
Sleep mode function
Increases the machine's sensitivity trigger on pulse flow
Technical Specification
Portable Oxygen Concentrator -
SimplyGo
Brand -
Philips Respironics