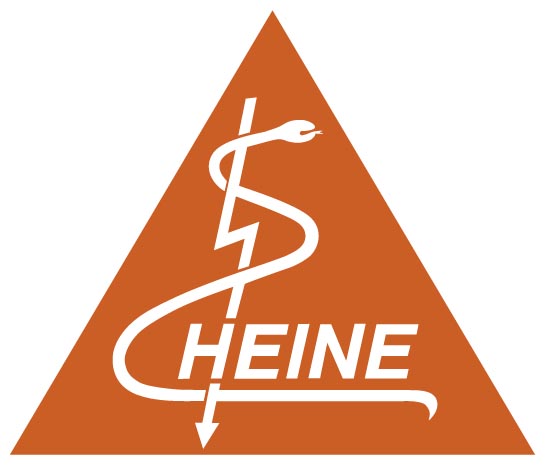 Reusable Specula (Black) 3 Specula 3.5/4.5/5.5mm (For HEINE BETA 100 & K100)
3 specula 3.5/4.5/5.5mm
Moulded in high-density SANALON S, smooth surface.
Easy to clean.
Common germicides can be used.
Autoclavable at up to 134 ℃.
Ergonomic Design.
Painless and atraumatic insertion.
Metal security lock with bayonet fitting.
Long-lasting, positive fit to the otoscope.