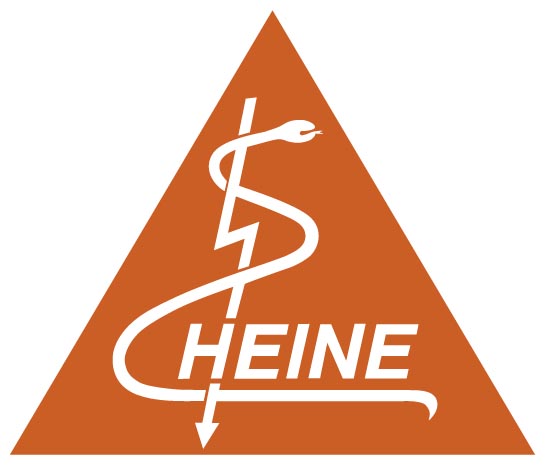 In stock

Backorder
HEINE mini3000 LED Dermatoscope Set with Contact Plate & Scale
HEINE MINI3000 LED compact pocket dermatoscope with homogeneous illumination and authentic colour rendering.
The MINI3000 LED from HEINE is a professional, pocket dermatoscope with maintenance-free LED illumination that is twice as bright as conventional Xenon Halogen dermatoscopes.
There is no need to ever change the LED bulb with built-in LED Thermal management for a consistent light output throughout the whole working life.
The new standard in LED illumination defining optimal light intensity, homogeneity and colour rendering for the most accurate diagnosis. Red is red, blue is blue.
Colour temperature: 4,000 K
Colour Rendering Index (CRI): > 95,
Special index for red colours (R9) > 90 on a maximum scale of 100.
The battery handle comes with a battery performance indicator. When the instrument is switched on, the maximum light intensity is shown, then the light intensity is regulated down to the level that corresponds to the current charge status of the battery so you know when your batteries need changing. With LED technology, batteries need to be changed less often with up to 10 hours continous run-time.
High quality colour-neutral optic system
with achromatic lenses provides distorsion-free edge-to-edge images of the whole area under examination with 10 x magnification


LEDHQ
illumination for a brilliant image and accurate colour rendering


Attachment clip with integrated on / off switch.
Switches off automatically when returned to the pocket. 20,000 ON / OFF switch cycles guaranteed


One-hand operation
of the instrument for more flexibility during examinations
What's Included?
MINI3000 LED Dermatoscope
Battery handle
Contact plate with scale
10 ml dermatoscopy oil
Batteries
Zipper case