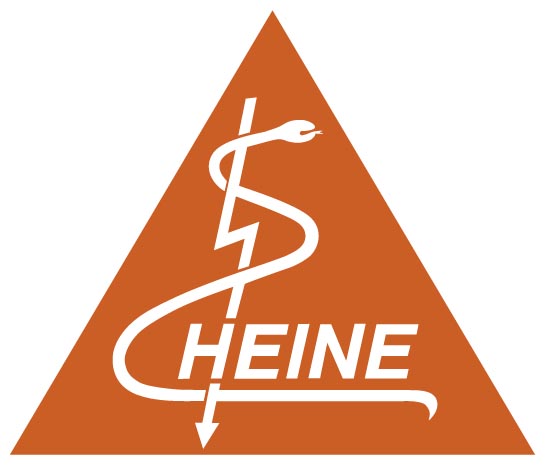 Out of stock
Discontinued
HEINE K100 Otoscope Set with battery handle & Reusable specula
HEINE K100 Otoscope Set with battery handle & Reusable specula
Set complete with:
K100 Diagnostic Otoscope
BETA Battery Handle
1 set (6 pcs.) of reusable specula (B-000.11.221)
Spare bulb
Soft pouch
HEINE® K 100 Diagnostic Otoscope
Diagnostic Otoscope with a high-impact polycarbonate housing
A very cost-effective diagnostic otoscope with direct Xenon Halogen illumination.
The head is moulded in high-impact polycarbonate.
For use with reusable specula or UniSpec disposable specula. With tip-adaptor it is also possible to use AllSpec disposable tips.
Polycarbonate construction. Shock-resistant.
Instrument head matt-black inside. Eliminates reflexes.
XHL Xenon Halogen Technology. Extremely bright, white light.
Large acrylic viewing window with 3 x magnification. Sharply-focused distortion-free image.
Swivelling viewing window built into instrument. Useful for instrumentation, cannot be mislaid.
Insufflation port. Reliable test of tympanic mobility.
HEINE BETA Battery Handle 2.5 V
BETA battery handle (batteries not included; appropriate batteries: IEC LR14)