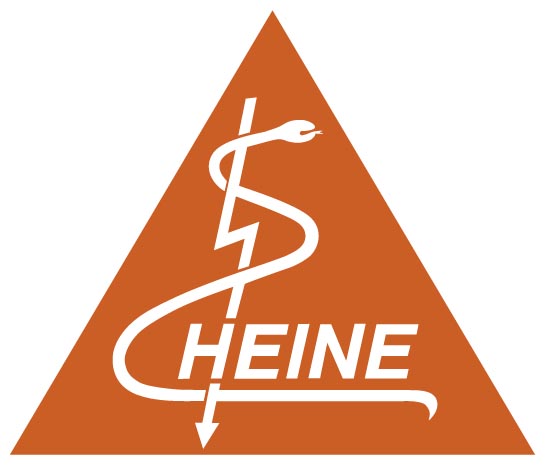 HEINE BETA200 LED Opthalmoscope Diagnostic Set with USB Rechargeable Handle
BETA 200 LED Ophthalmoscope + BETA 4 USB rechargeable Battery Handle
Set complete with:
BETA 200 LED Ophthalmoscope
1 spare bulb each for XHL version
Hard case
BETA 4 USB rechargeable handle with USB cord and plug-in power supply
HEINE BETA 200 LED Ophthalmoscope
Superior aspherical optics now with LED HQ illumination
Exclusive dustproof design protects the precision optical components and ensures maintenance-free operation.
Aspherical optical system
Aluminium frame system
Eliminates corneal reflex
Ideal for small pupils
The ophthalmoscope with unique aspherical optics and all features of the BETA 200S LED, but:
Without macula aperture (pinhole)
The BETA 200 Ophthalmoscope accommodates higher refractive errors with a 27 single lenses Rekoss Disc.
+ in 1 D steps: 1 – 10 15 20 40 D
– in 1 D steps: 1 – 10 15 20 25 35 D
Full functionality of the BETA 200 LED is guaranteed with BETA Rechargeable Handles and the EN 200 / EN 200-1 Wall Transformers.
Also available with XHL Xenon Halogen illumination
HEINE BETA4 USB Rechargeable Handle
Next-generation energy management
Maximum safety and flexibility. You can charge your HEINE BETA4 USB Handle with any USB plug or other USB power source, with absolute peace of mind.