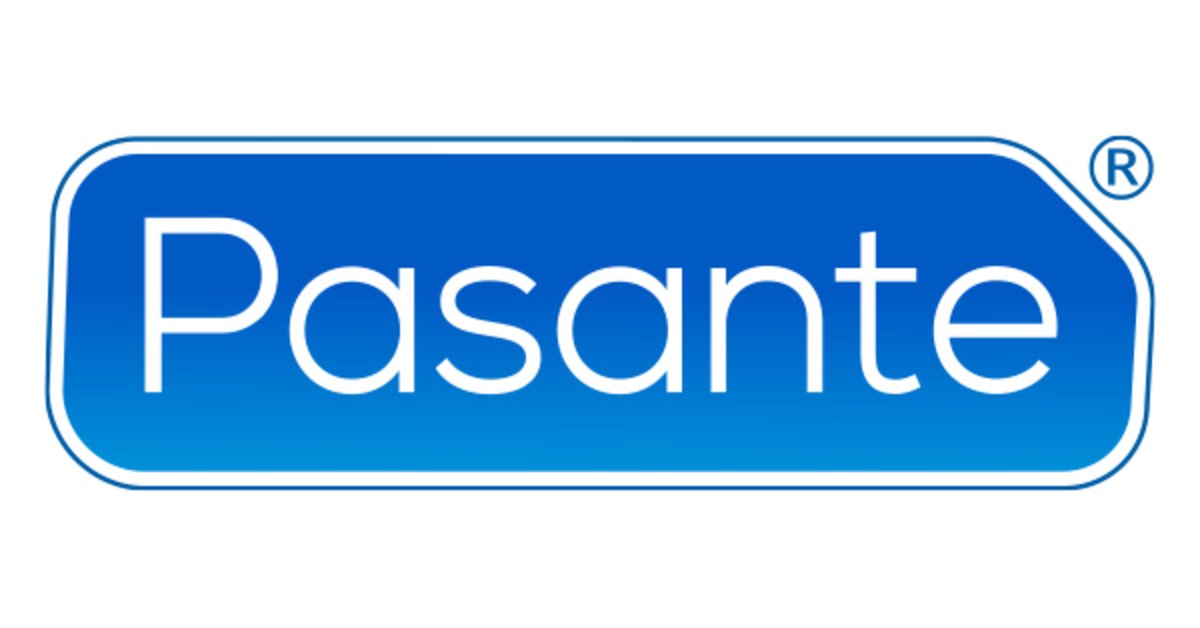 Pasante MEDICheck Dip & Read Pregnancy Test
Pasante MEDIcheck 8625 hCG Pregnancy Tests by Pasante Healthcare are a test desingned for use by healthcare professionals. They are also certified for home use. MEDIcheck is simple to use giving accurate quick results.

These pregnancy test strips are a rapid, one step test for quantitive detection of human chorionic gonadotropin in urine.
Supplied in a box of 50
Sensitive to 20 IU/L Dip & read sticks (individually foiled wrapped).
Results as early as 40 seconds