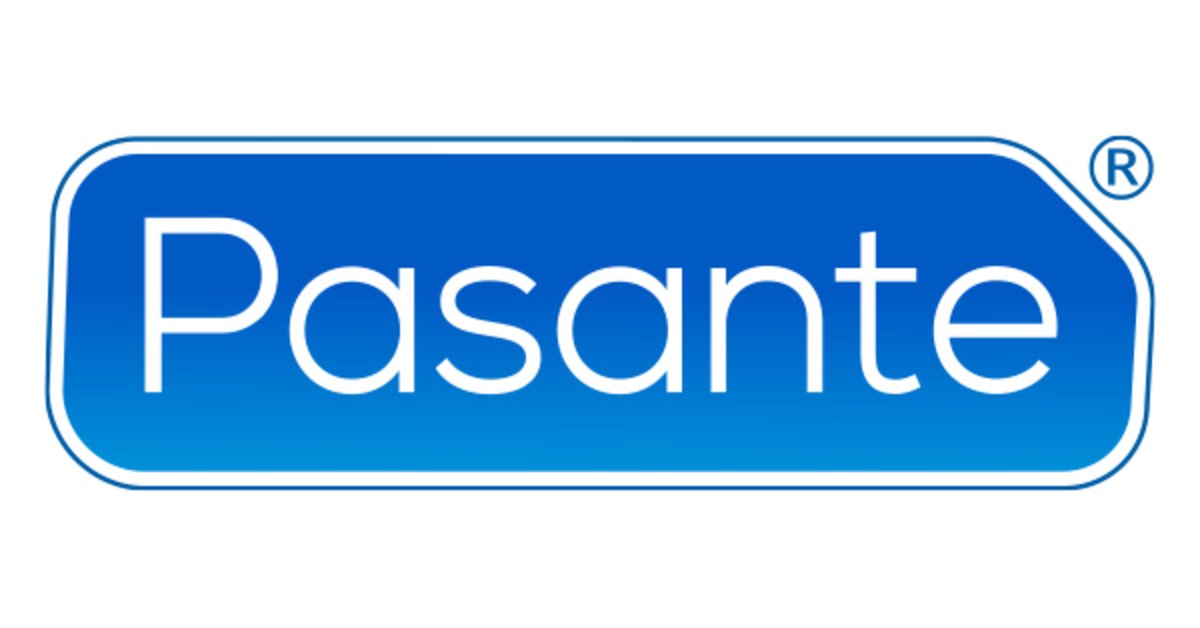 Pasante light lube 5ml sachets X 144 - paraben free
Pasante Light Lube is a water based lubricant for gentle lubrication. A long lasting lubricant, it may be reactivated by adding a few drops of water.
Light Lube provides additional lubrication to relieve the symptoms of genital dryness during sex.
Supplied in a box of 144 x 5ml sachets
Safe for use with condoms
Clear
Odourless
Non-greasy
Non-staining
Longer lasting
May be reactivated by adding a few drops of water
Technical Specification
Detailed Technical Information -
Water and silicone